It's to be optimistic! Because of the work resumption, some people except for Hubei province in China start to go outside under the government guidance properly.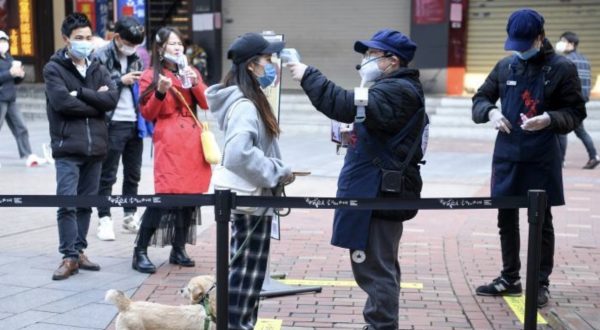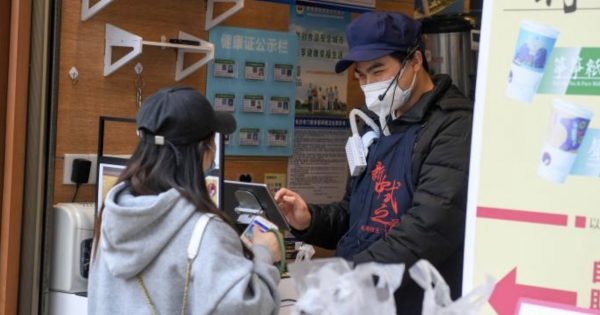 In order to get a glass of milk tea which they want particularly, look at those people waiting in line separately, buying bubble milk tea, checking body temperature, and getting hand disinfection before getting milk tea.
The medical team workers were playing swan dance for the recovered patients who were ready to be discharged.
The lady was throwing trash and dancing with joy because of hanging out rarely for a month.
No victory should be lightly announced until it is complete, President Xi remarked on novel coronavirus outbreak. The Chinese government and people are confident of winning the battle of epidemic prevention and control.
Welcome to download 「點新聞」app in Apple/Google play store, or you can visit our home page:
Subscribe us in other platforms:
Facebook:https://www.facebook.com/Dotdotnewscom-106040667538957/
YouTube: youtube.com/c/dotdotnews點新聞
Telegram: t.me/dotdotnews
Instagram: instagram.com/dotdotnews